About Me: Student of the game. HSSU Hitting & Pitching Coordinator. Ted Williams, Mickey Mantle, Nolan Ryan, Tom Seaver, David Price & Justin Verlander obsessive. Swing coach for MLB hitters. Hitting and Pitching DVDs & eBooks. Lecturer on innovation, entrepreneurship & elevator pitch. @thepainguy
FREE 10-MINUTE CLINICS
Most instructors seem to think more is more. I think less is more. That's the logic behind my FREE, 10-minute...
THE EPIDEMIC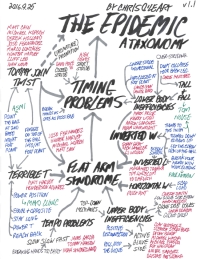 My focus of late is on identifying the root causes of the pitcher injury and Tommy John surgery epidemic, starting with two common, but dangerous, movement patterns...
Tragically, they are being sold as proper pitching mehanics but, in truth, they tend to create a severe problem with pitchers' Timing that I call Flat Arm Syndrome and are the root cause of the injury problems of pitchers like...
DOMINANT & DURABLE
While I spend a lot of time thinking about pitching injuries, I also spend a lot of time thinking about two questions.

Harvey, Seaver, Fernandez, and Ryan
Why are some pitchers both dominant and durable while others can't stay healthy? Is it due to more than just luck?
JEFF PASSAN, THE ARM & TIMING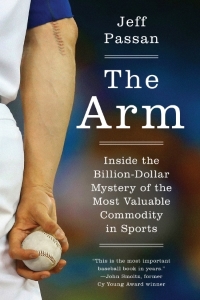 With the release of the hatchet job that is Jeff Passan's The Arm, I have put together my thoughts about the experience of being part of The Arm. Contrary to what Passan would have you believe, key to it is the topic I've focused on since 2007 and that you should as well...
WORLD SERIES PROVEN RESULTS

In addition to coaching hitting and pitching at the college level, I have a number of clients in the major leagues. Andres Torres was literally my first client and put up 6.5 fWAR in 2010. He is shown hitting a home run during the 2010 World Series.


Most recently, I worked with Tommy Pham of the St. Louis Cardinals, shown here hitting a home run to deep left field during Game 1 of the 2015 NLDS.
CLIENTS
Major league hitters I have worked with include...
Andres Torres (2008-2013)
Johnny Giavotella (2010-2015)
Mark Trumbo (2014)
Tommy Pham (2010-2015)