I'm best know for my work with baseball players, both hitters and pitchers. That grows out of my interest in Innovation and why it does -- and does NOT -- happen. I've also devoted some time, especially of late, writing about the Catholic Church's sexual abuse crisis and its impact on my life and the lives of others. It's an incredibly unpleasant and depressing subject, but the buck stops here. I'm not going to allow what happened to me to happen to anyone else. And that means discussing the problem, not ignoring it. Not any more.
Hitting

I'm nobody.
I didn't play organized baseball beyond grade school.
And I've helped transform the swings, approaches, and careers of multiple major leagues hitters.
With my help...
Most recently, I helped reinvigorate the offense of HSSU, an NAIA baseball team and HBC for whom I was the Hitting Coordinator from February 2016 thru March 2017.
| | | | |
| --- | --- | --- | --- |
| YEAR | AVG | SLG | OBP |
| 2014 | .298 | .412 | .369 |
| 2015 | .263 | .357 | .350 |
| 2016 | .311 | .449 | .400 |
| 2017 | .334 | .472 | .420 |
| 2018 | .286 | .424 | .387 |
| 2019 | .276 | .434 | .354 |
While it pains me to see the guys regress since, I hope it makes one thing clear.
I know what I'm talking about.
I have put together a Hitting DVD and a series of webBooks and ebooks that I am constantly updating and adding to.
Pitching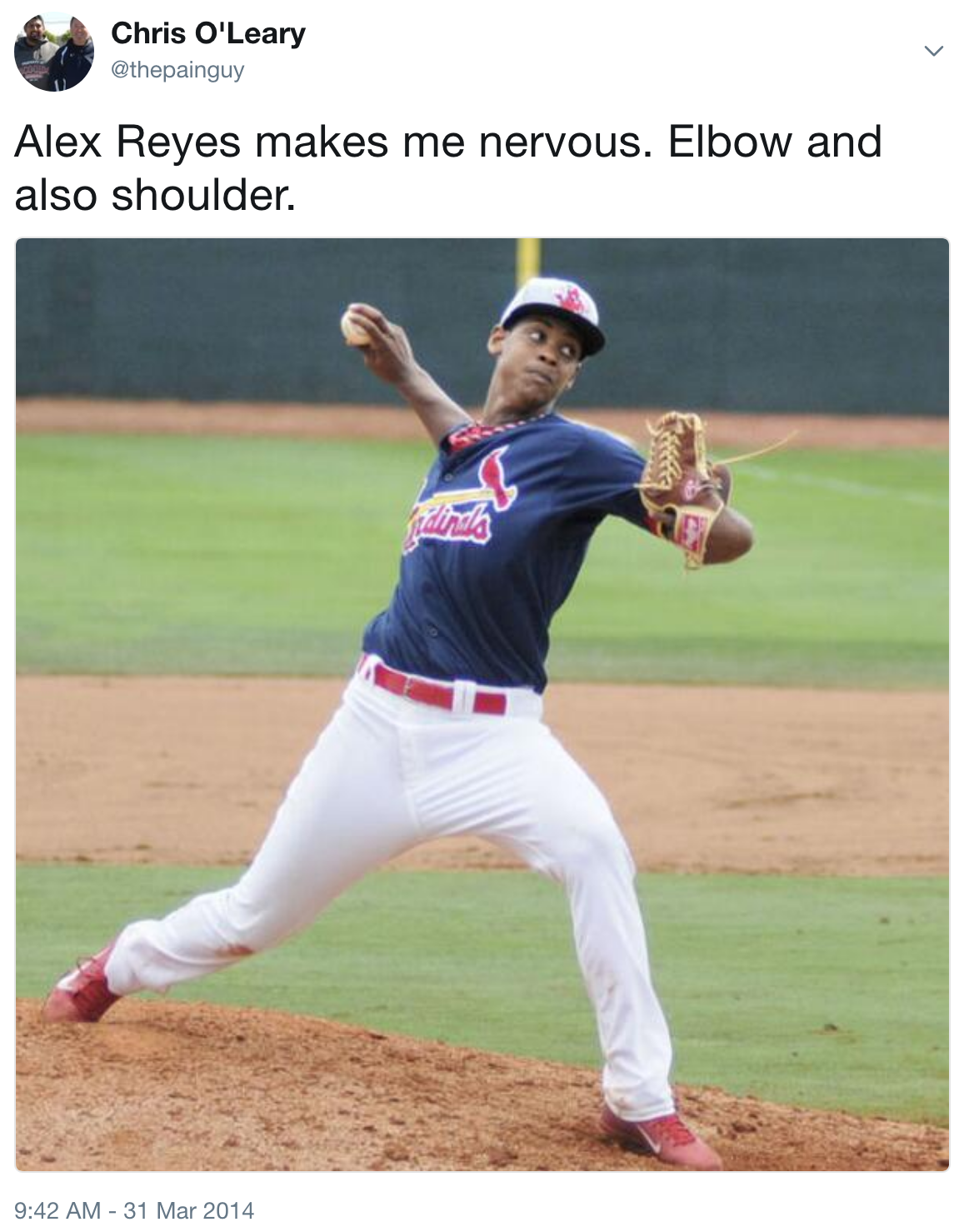 On the pitching side, I've spent the past two years studying Justin Verlander's pitching mechanics and trying to figure out how to prevent the epidemic of injuries in pitchers like Alex Reyes...
Philosophy
More is more.
That's what people seem to think when it comes to hitting and pitching instruction.
More drills, more videos, more of everything. All of which take more time to read, view, and process. While that's fun for some, it didn't work for me.
So I take the opposite approach.
Less is more.
I invest significant money -- and, more importantly, time -- in getting to the essence of a subject. To its core. To editing, not writing.
My clients tend to be people who want the best information but also value their time.
Student of the Game
When I started coaching and working with my kids and their friends, I didn't know anything -- less than nothing, in truth -- so I did what my Big 5 consulting background taught me to do.
I started studying the industry.
That meant benchmarking the best practices of great hitters like...
Ted Williams
Mickey Mantle
Stan Musial
Albert Pujols
Mike Trout
...and great pitchers like...
Nolan Ryan
Tom Seaver
Mariano Rivera
Justin Verlander
Aroldis Chapman
...to see what they did and what made them successful.
Actually.
I say "actually" because I quickly came to understand that what I was taught, and what most people were and are still teaching, was and is not what the best players actually do.
If you want to learn what I discovered and what I taught my kids and now my clients, I offer a series of baseball webBooks, eBooks, and streaming DVDs.
Chris,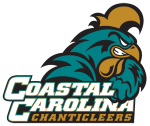 I appreciate all u do.
I have nothing but great respect for your passion and conviction.
Stay on plane, my friend.
Kevin Schnall
Coastal Carolina Baseball
2016 NCAA D-1 National Champions
FREE 10-MINUTE CLINICS
Increasingly, instructors seem to believe more is more; that to stand out, you have to overwhelm people with information and drills. The more I work with both youth coaches and college players, the more I'm finding less is more. That's the logic behind my 10-minute...
It's also the logic behind all of my hitting and pitching products.