The Epidemic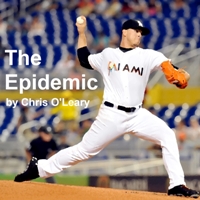 2014 has seen what is now being regarded as an epidemic of injuries to pitchers. Elbows, in particular, seem to be failing at unprecendented rates.
As a coach and concerned parent, I have been studying this problem for approaching 10 years. As a result of that research, I have come to a number of conclusions about what is happening and why.
This book is very much a work in progress, and is currently just in the beta stage, so please check back frequently for updates.