Lately, I've been hearing more and more people advocating an idea and arm action that flashes me back to the bad old days of Mark Prior and Kerry Wood.
Elbow Spiral in Pitching
The Elbow Spiral is Driveline's resurrection of my old nemesis the Inverted W and its cousins the Inverted L and the Inverted V.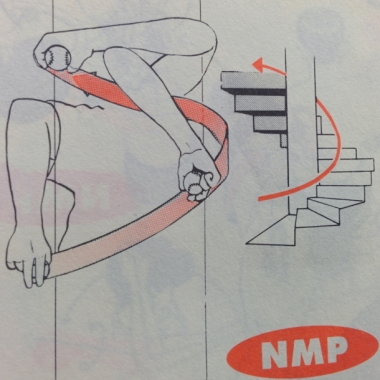 Elbow Spiral
More generally, the Elbow Spiral is a renaming of Paul Nyman's concept of Elbow Lifting, if not Scap Loading.
What's so despicable about Driveline's advocacy of the Elbow Spiral (Staircase) is that it's the flaw I helped Kyle Boddy fix back in 2007 and 2008.
And Kyle is now selling it.