The concept of Coil is one of the keys to developing power Efficiently.
To swinging hard without trying to.
Coil in Hitting
When it comes to Coil, Fernando Tatis Jr. of the Padres gives probably the clearest and best example in a contemporary hitter.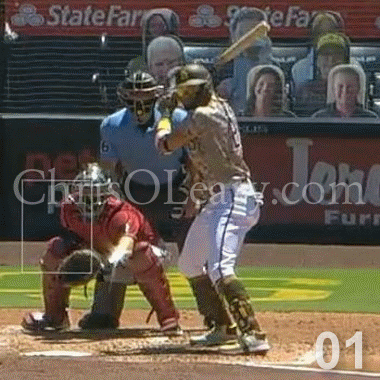 When I look at Tatis' hips, I see a modern-day Roberto Clemente.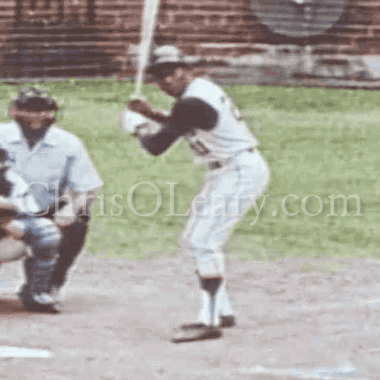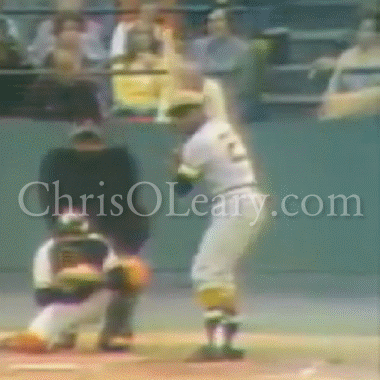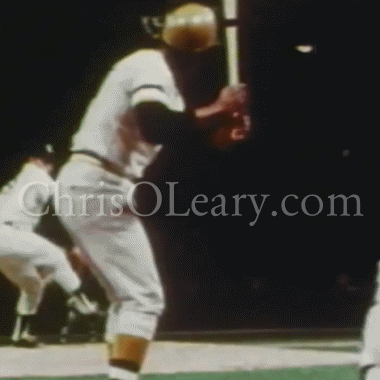 Fernando Tatis Jr. also bears some resemblance to Ted Williams, another hitter from the history of the game who was a great example of Coil.