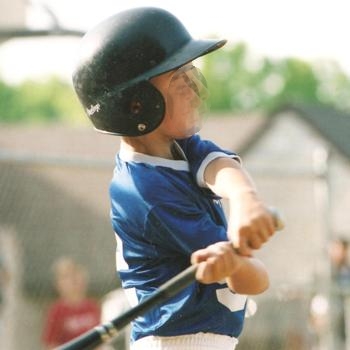 Bat Drag is one of the most common and problematic swing flaws, affecting both baseball and fast pitch softball hitters, usually starting in middle school, when pitchers start throwing a bit harder.
Bat Drag: An Overview
Bat Drag is the main reason why good grade school hitters stop hitting and start swinging through everything and striking out.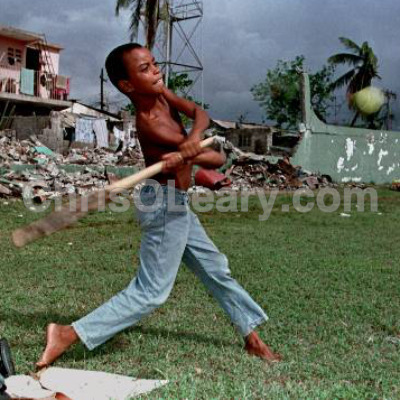 Bat Drag
The key characteristic of Bat Drag is that the back elbow gets ahead of the hips in the swing.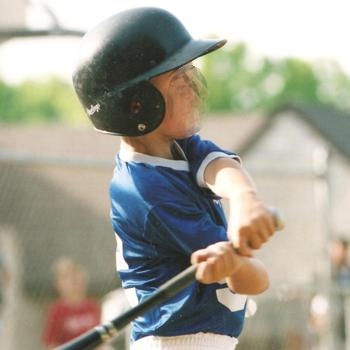 Bat Drag
That happens, as the hitter tries to PULL the barrel through the hitting zone with their ARMS, and especially their BACK arm, rather than their HIPS.
Sometimes WELL ahad of their hips.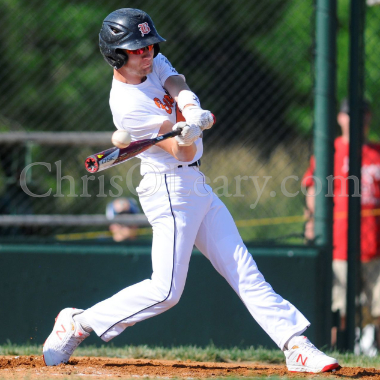 Bat Drag
The tricky thing about Bat Drag is that it can result in a swing that is VERY powerful, but one that is too LONG to catch up to a good fastball. In the best case, that means hits, and power, are always to the opposite field.
Learn More
To learn more about Bat Drag, how to prevent it, and how to fix it, see my main article on...