Pitching Mechanics 101
Streaming DVD
Pitching Mechanics 101 explains how to teach pitching mechanics that are both safe and effective to pitchers of all ages and experience levels.
Pitching Mechanics 101 draws upon the thousands of hours I have spent analyzing the pitching mechanics of the best baseball pitchers in the world and identifying problematic movement patterns, including the Inverted W and the other causes of the pitcher injury and Tommy John Surgery epidemic.
Unlike most other pitching instructors, in my Pitching Mechanics 101 streaming DVD I don't put forth any radical new ideas about pitching mechanics. Instead, my focus is explaining and teaching the pitching mechanics of pitchers who were both dominant AND durable.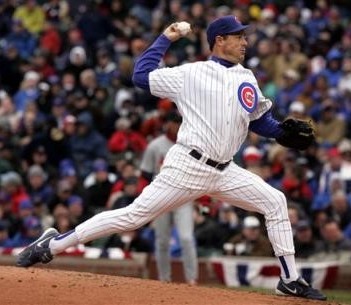 Greg Maddux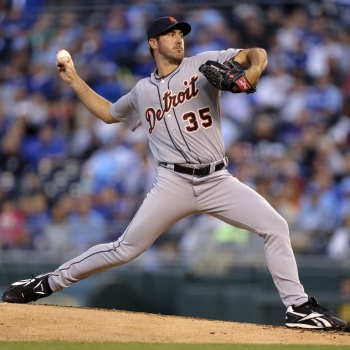 Justin Verlander
The pitching mechanics of Greg Maddux and Justin Verlander are the primary focus of Pitching Mechanics 101.
BUY
You have a number of different options when you decide to become a client, and purchase my pitching DVD and webbook. including individual products and bundles.
Access to Client-Only Web Site
Every person who purchases my Pitching Mechanics 101 DVD is also given one year of free access to my client site, where I discuss my latest thinking about pitching mechanics and how to teach them, and my HD video clip library, which includes high definition video clips like this one.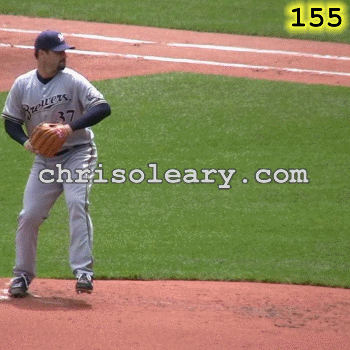 Jeff Suppan Throwing a Fastball
Free Access to Flipbooks
Every person who purchases my Pitching Mechanics 101 DVD is also given access to my (relatively) famous, and extremely valuable, flipbook pitcher analyses. In my flipbooks I explain the principles of proper pitching mechanics using frame by frame views of great pitchers like Greg Maddux, Randy Johnson, and Nolan Ryan as examples.
- Baseball Pitching Analysis (Jeff Suppan)


Contents
Pitching Mechanics 101 contains two hours of material and is organized into the following sections...
- Introduction (15 Minutes)
- Key Concepts (45 Minutes)
- Stages of the Pitch (30 Minutes)
- Pitching Drills (30 Minutes)
Any Questions?
If you have any questions about my Pitching Mechanics 101 DVD, please read my FAQ or feel free to give me a call at 314.494.1324 or e-mail me.
Sales to Date
I have sold more than 1,000 copies of my Pitching Mechanics 101 DVD.
Product Details
Running Time: 2 Hours
Publisher: The Limb Press LLC
Current Version: 1.0 (August 2009)
Language: English
Shipping Weight: 4 ounces
Replacements and Refunds
My replacement and refund policy is explained here.